About OptiWorks
OptiWorks is an ISO9001/TL9000 certified leading global manufacture of fiber optic components and integrated modules for various xWDM, FTTx and industrial applications. OptiWorks is committed to supporting the growing demands of the fiber optic industry by engineering superior components and integrated modules in prototype and mass production quantities.

OptiWorks'Corporate Headquarters are located in the heart of the Silicon Valley in Fremont, California. With state-of-the-art manufacturing facilities located in Shanghai and KunShan, China, OptiWorks is able to manufacture affordable, high-quality components to serve an ever-increasing demand for optical components and to help pave the way to the broadband future.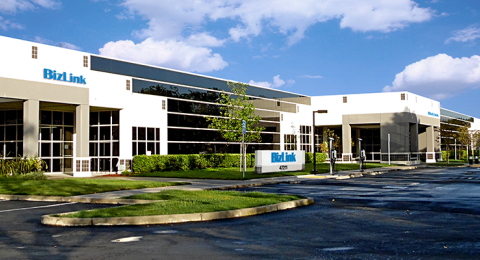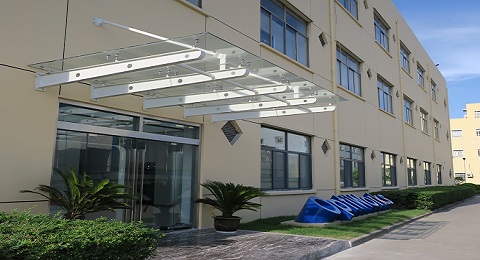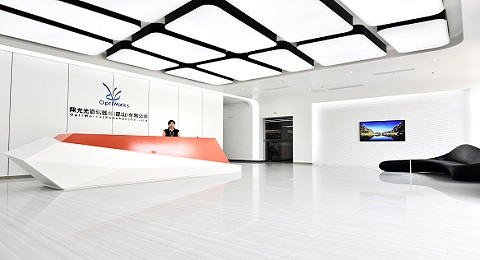 Vision
We are committed to eliminate communication barriers regardless of distance.
We focus on IP, manufacturingability, and supply chain management to deliver affordable communication technology from the central office to household end-users.
We are desire to build long lasting relationships with the global community, business partners, employees, and shareholders.
Purpose
OptiWorks is in the business of providing advanced, high quality, and affordable fiber optics solutions to improve communication efficiency.
Mission
OptiWorks strives to be the in the first-tier of fiber optics solution providers worldwide.
Culture
Work hard to become #1 in all our business processes.
Our industry is driven by quickly pace manufacturing and process innovation and is experiencing explosive growth that is projected to continue for the foreseeable future. OptiWorks' corporate culture reflects this excitement, providing a fast-paced environment dedicated to quickly and cost effectively deliverconnectivity solutions to our business partners' specifications.
We think "outside of the box".
We achieve this by maintaining the most efficient manufacturing and logistics management processes, streamlined business practices and a flat management structure with minimal bureaucracy and by insisting on a total commitment to teamwork. OptiWorks has built a collaborative environment of highly skilled professionals who thrive on working across organizational and departmental boundaries, sharing information and finding new and better ways to support each other and our business partners.
We value our business partners.
Customer satisfaction is our highest priority. As an OptiWorks business partner, you are guaranteed innovative, reliable products, prompt customer service, and a close working partnership with our engineering and sales staff, backed by our commitment to integrity and quality.
We value our employees.
OptiWorks recruits only the most highly trained and experienced technical and management talent and expects them to go the extra mile for our business partners. In return, our employees are guaranteed a work environment that values technical innovation, fair, honest treatment by managers and coworkers, and effective teamwork. And, as an added financial incentive, we provide generous profit sharing opportunities as the business continues to grow.